AMEIFU Air Purifier Replacement Filter, 3 Stage True HEPA Filter for AMEIFU FXAP2W Air Purifier, Air Cleaner Filter, White
Regular price
$45.99 USD
Sale price
$39.99 USD
Unit price
per
Sale
Sold out
【3 Stage filtration design】Pre-filter, TRUE HEPA filter, and Activated Carbon filter capture 99.97% of particles as small as 0.3 microns, including pet dander, pet hair, odor, dust, smoke, pollen, and VOCs.
【Storage & Use】The filter should be stored in a dry place to avoid moisture. Please remove the plastic packaging before placing the new filter into the air purifier.
【Notice】The average life of this filter replacement is 3 to 6 months based on the use and air environment. In order to keep it on the best purifying performance we suggest you replace the filter after 3 months of use.
Share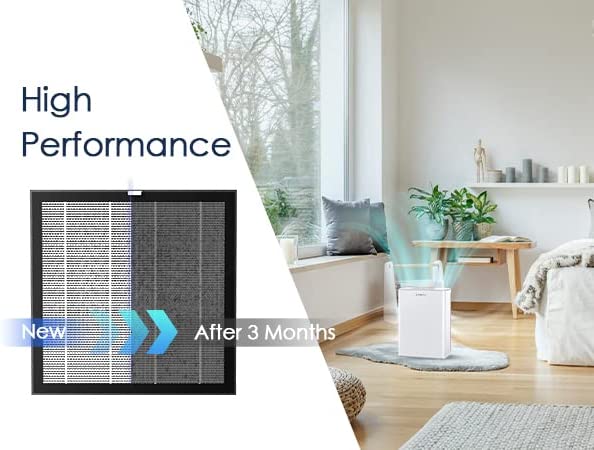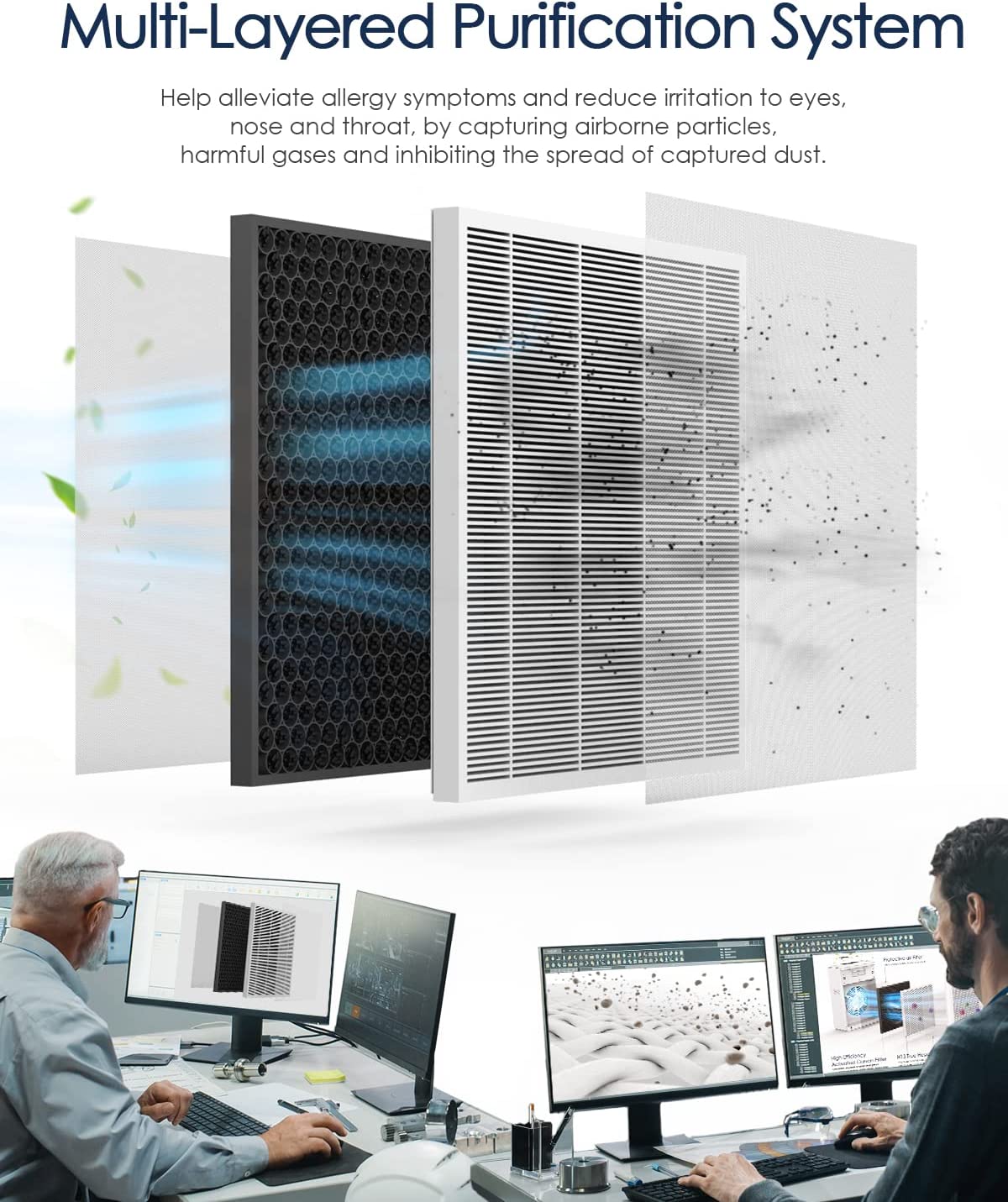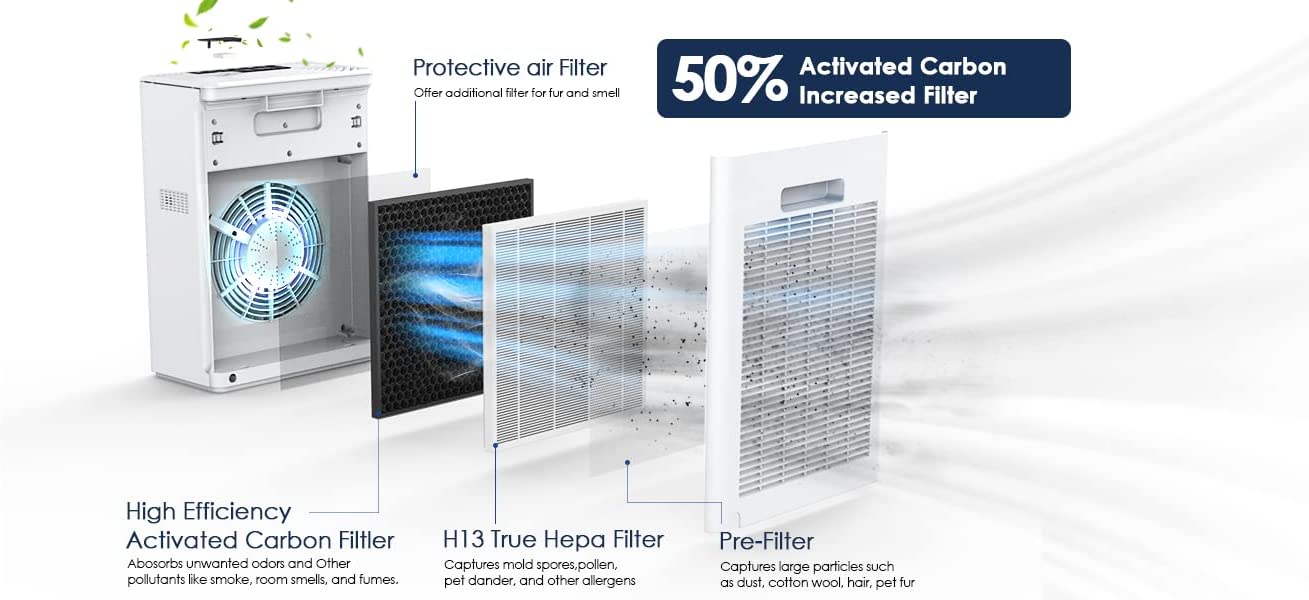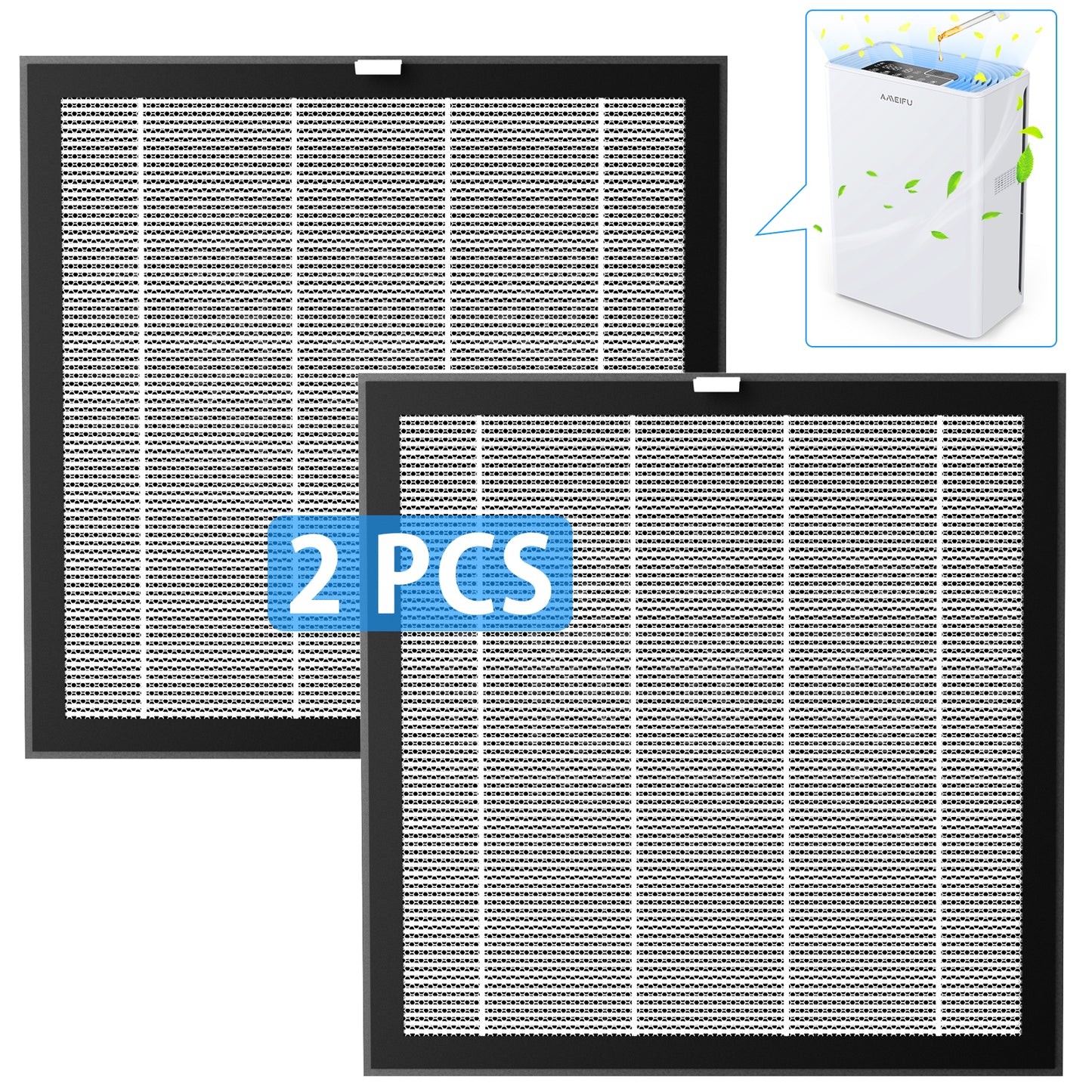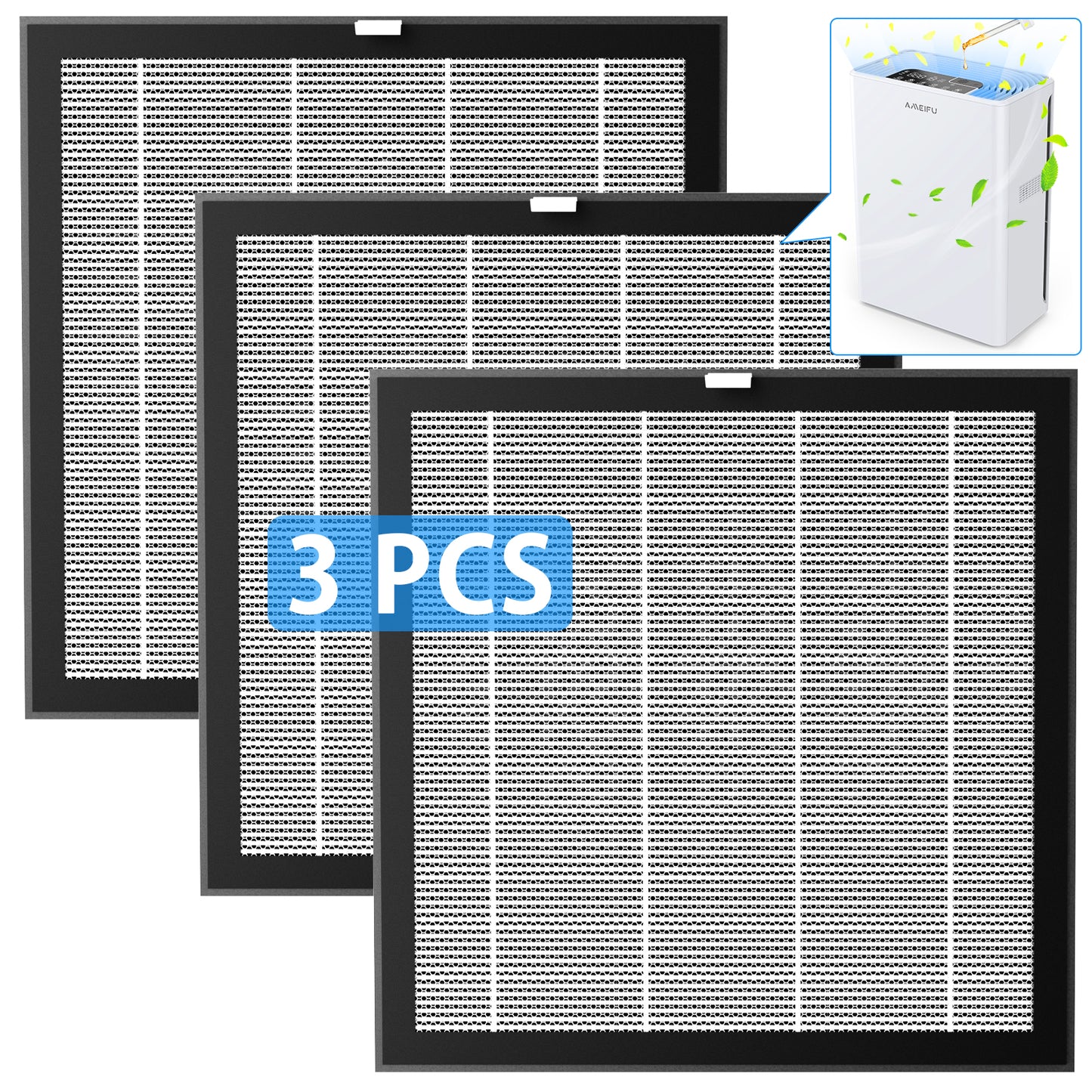 Stop making the rich richer
I own the large room air filter, it works sure, but how is a business going to sell units at 180$ a piece and not have reusable filters? 40$ Per Unit refill? So scree the environment and the customer who wastes their money on a corporation who has the audacity to sell single refills for almost a fourth the items value? This kind of practice is why an entire country is falling economically. A hilarious refund policy, broken customer service, and I bet the ceo makes 100x his lowest paid employee. Make a sustainable product and stop hurting the world.
Air purifier replacement filter
Excellent filter. Good price. Timely delivery.
Red Light Change
Great filter but just expensive :( For anyone having trouble turning off the red light after changing their filter; its okay! Just simply hold down on the timer button for about 5 seconds and then the red light filter change will go away. Hope this helps
Good
If fits perfect, same exact one for my air purifier.
Air in room is so much better.